Today, I attended an event at the Brooklyn Historical Society and witnessed one of the greatest acts of love I had ever seen. It was a selfless act done purely in the name of helping your fellow neighbor.
Delphine Fawundu
, a curator and documentary photographer, who grew up in the Tivoli Towers in Crown Heights Brooklyn told a story of her neighborhood. This neighborhood that once stood full of life is now being subjected to gentrification. Delphine fought back by embarking on a year long project called
Tivoli: A Place Called Home
that would change the lives of many people. She took portraits of the residents living in this building in an effort to tell the story of each person and how displacing them simply for economic gain, would be devastating.
These portraits are of the actual residents of Tivoli Towers and some of them attended the exhibit to support the effort. In their faces I saw hope, optimism, and strength. They all banded together for the love of their neighborhood and family.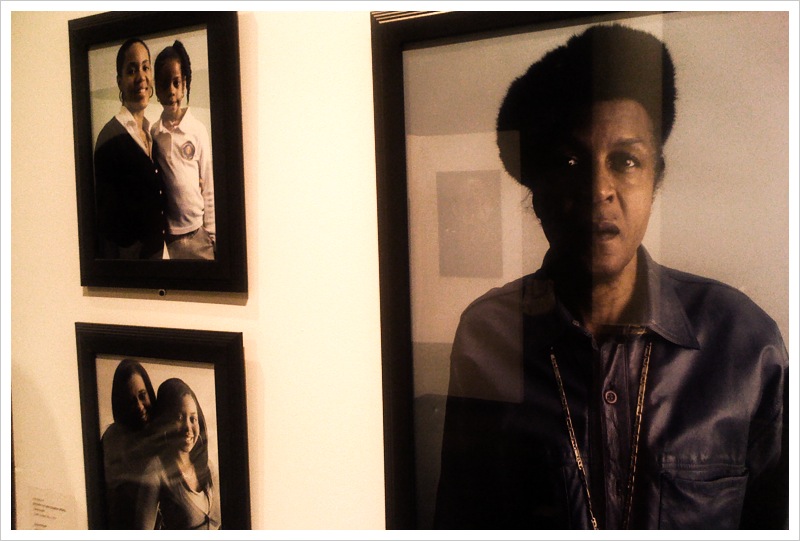 I had the pleasure of meeting Delphine tonight and could not stop applauding her act of selflessness. This exhibit showed me how one human being has the power to make a change. Tonight,
LOVE
thy neighbor has showed it's true meaning.